Before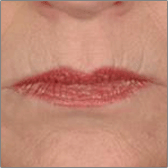 After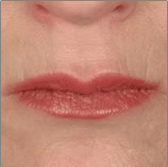 Injectable or dermal fillers are products that are injected into the skin to add volume, alter contours, and achieve a more youthful appearance. There are many different types and brand names of injectable fillers. The consultation with your doctor will help you decide which is best for your needs. The most common areas to use fillers are around the mouth, the lips, the cheeks, and around the eyes. Fillers can also alter the shape of the nose and may be an alternative to rhinoplasty.
The treatment involves multiple injections of the filler product and the duration depends on the product used and the size of the treatment area, usually 15 minutes to an hour. The results are immediate.
Recovery time: 1 to 2 days.