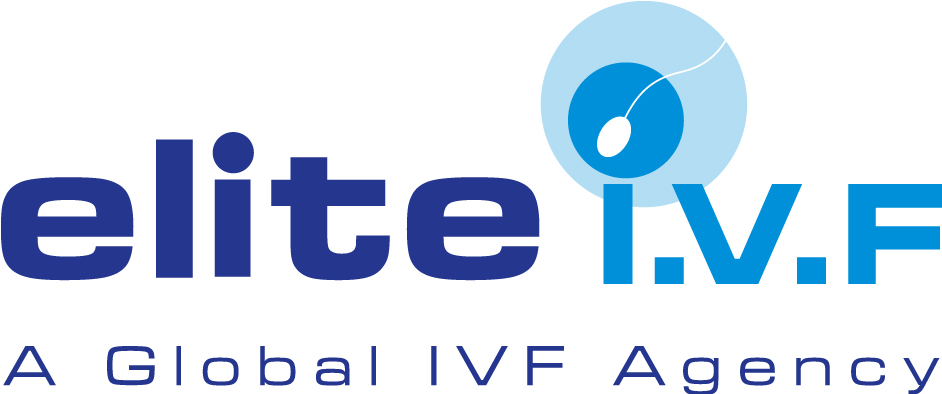 ELITE IVF
ELITE IVF
ELITE IVF
Driven by Passion, Powered by Science
A Message from ELITE IVF
ELITE IVF is a global fertility agency for intended parents, egg donors and surrogates. As one of the first cross-border fertility specialists, we have engaged to help more than 7,500 patients around the world fulfill their dreams of building a family. With 15 years as trusted experts in the field, we develop a customized treatment plan tailored to patients' unique medical needs and guide them through the entire process. Our advanced fertility techniques, leading medical teams and diverse egg donor and surrogacy network ensure a faster time to treatment, better fertility outcomes and higher pregnancy success rates.
Most Popular Procedures
ELITE IVF provides you with the most cutting-edge fertility treatments and service offerings, including:
Egg Donation
Frozen Embryos
Fresh Egg Donation
Hybrid Egg Donation Options
Semen Donation
Gestational Surrogacy Options
Conventional IVF Treatment
Cross-Border Fertility
Custom Egg Donor Search
IVF Cycle Coordination
Freezing/Vitrification (Cryopreservation)
Cryo-Transport of Eggs, Embryos and Semen
Pre-implantation Genetic Diagnosis (PGD)
Pre-Implantation Genetic Screening (PGS)
Egg Donor Screening
Psychological Fertility Counselling
Fertility Travel Concierge
Complimentary Egg Donor Search
Embryo Donation Services
International Medical Advisory
Second Opinion Medical Services
Gender Selection
Fertility Financing
Multilingual Support
Map
About ELITE IVF
Affiliations
Canadian Fertility and Andrology Society (CFAS), RESOLVE: The National Infertility Association, Path 2 Parenthood, American Society for Reproductive Medicine (ASRM), European Society of Human Reproduction and Embryology (ESHRE), Fertile Hope.
Before & After Photos
Coming soon
Patient Financing
: ELITE IVF

Medicard offers a simple and affordable way to finance your medical care and allows you to immediately acquire the care you desire. The ideal alternative to writing a cheque. Medicard's patient financing programs ensure that you don't delay your treatment due to cost concerns by offering you a variety of financing terms with convenient monthly payments. We will pay your doctor or service provider in full now and you can repay us in affordable monthly payments.

Apply for financing online. It's easy!
How Medicard Works?
No down payment
No collateral
High approval
Competitive interest rates
No early payment penalty
And more ...
Flexible
You can request financing for a portion or Medicard will finance the complete procedure or purchase.
Fast
Most client's applications are quickly approved for funding - in fact, financing can be approved while you are at your doctor or service provider's office!
Friendly
Medicard's professional and experienced staff is committed to helping patients obtain financing. Contact us if you have any questions or if we can be of assistance.
---
Easy Steps to Apply for Financing
Medicard can pre-approve an approximate amount. This allows you the flexibility to choose your physician, service provider, procedure, product purchase or procedure date with the comfort of knowing that financing has been confirmed.
Choose how much money you would like to finance.
Choose to finance the whole procedure, or just a portion.
Choose your ideal terms: 6 months, 1, 2, 3, 4, 5, or 6 years.
②
Medicard will notify you of the credit decision by phone.
Sign and return the required documents and a void cheque to Medicard.
③
Medicard sends payment automatically to your doctor or service provider.
Your monthly payment is electronically debited from your chequing account.
Get the product or treatment you want now!
Contact ELITE IVF
indicates a required field.