Beautiful Canadian Laser and Skincare Clinic
Beautiful Canadian Laser and Skincare Clinic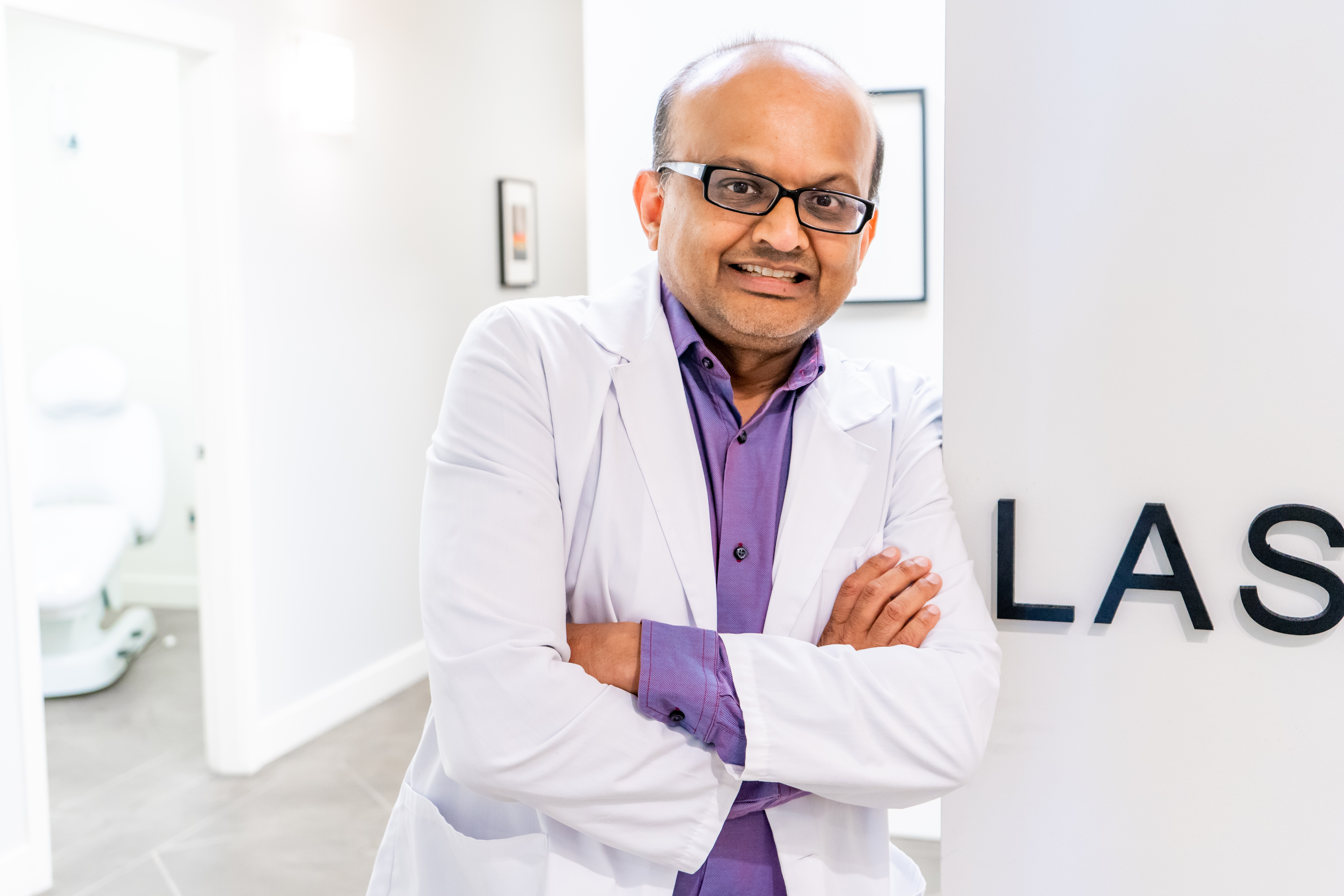 Sachit Shah, M.D.
Experience, Results & Comfort! Each treatment is customized to the patient.
About Our Practice
We are a premier, comprehensive cosmetic clinic. We have the knowledge, training and equipment to take care of your skin and body from the top of your head to the tips of your toes. If you're looking to improve your skin and body using the latest tried, tested, and proven treatments, then look no further. We have the solution for a wide range of conditions and treatments.
A Message from Beautiful Canadian Laser and Skincare Clinic
Our motto is " Results – Experience – Comfort" and at Beautiful Canadian Laser and Skincare Clinic we are committed to providing you with excellence in everything that we do.

We will be honest and straightforward with you and will educate you regarding the results that can realistically be achieved.
Most Popular Procedures
Body Contouring, Injectables, Skin Tightening, Laser Hair Removal, Tattoo Removal, Skin Care Analysis, Products, Skin Resurfacing
Map
About Beautiful Canadian Laser and Skincare Clinic
Experience, Results & Comfort! Each treatment is customized to the patient.
Education
Dr Sachit Shah received his medical degree from Manchester University in England in 1985. After completing his Family Practice residency in England, he relocated to Canada in 1990. After practicing Family Medicine for 5 years in Port Hardy, BC, during which time he further advanced his medical training by studying Medical Acupuncture at UCLA, he relocated to the Lower Mainland working in Surrey BC as a Family Physician as well as at the Thorson Pain Clinic in North Vancouver. Never one to sit still, Dr. Shah has continued to advance his knowledge in medicine through various other courses and qualifications in fields such as palliative care and pain medicine. It was during this time that his interest in Cosmetic Medicine grew. In the year 2000, he began his cosmetic practice in Surrey, BC with just one laser in a small office.
Affiliations
In addition to many other medical qualifications and memberships, such as the Canadian Medical Association and the BC Medical Association, A Fellow of the Canadian College of Family Practice, Dr. Shah is also a Fellow of the American Society for Laser Medicine and Surgery, a Fellow of the Canadian Society of Phlebology and in 2010 , obtained a Diploma in Dermatology through Cardiff University. He continues to advance his knowledge of cosmetic medicine through various courses and meetings throughout the year.
Awards & Achievements
Dr Shah has obtained more than 25 different medical esthetic devices to date. He has been known as the "Yoda of lasers" by some for his technical expertise with lasers and he continues to impart this knowledge to other physicians through training. Training in both lasers and non surgical cosmetic procedures has allowed Dr. Shah to obtain a unique skill set that allows him to provide a wide array of treatments for skin and body.
In addition to teaching medical students for family medicine, Dr Shah also teaches other physicians in laser and laser techniques and has been asked by various laser companies for advice on laser settings for procedures.
Before & After Photos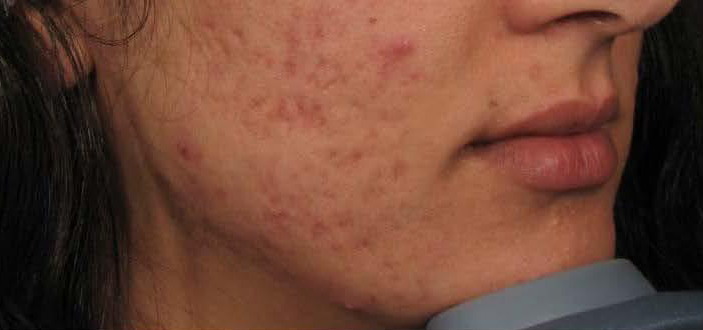 Before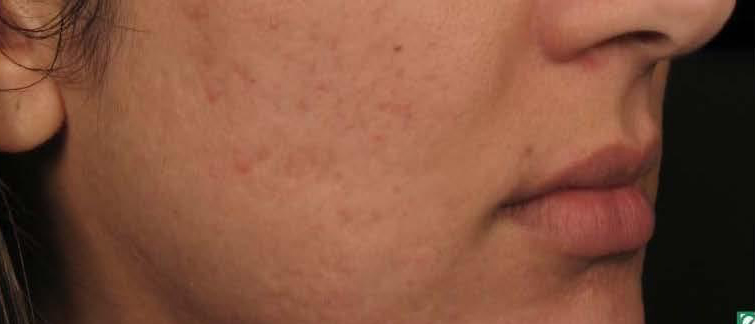 After
Patient Financing
: Beautiful Canadian Laser and Skincare Clinic

Medicard offers a simple and affordable way to finance your medical care and allows you to immediately acquire the care you desire. The ideal alternative to writing a cheque. Medicard's patient financing programs ensure that you don't delay your treatment due to cost concerns by offering you a variety of financing terms with convenient monthly payments. We will pay your doctor or service provider in full now and you can repay us in affordable monthly payments.

Apply for financing online. It's easy!
How Medicard Works?
No down payment
No collateral
High approval
Competitive interest rates
No early payment penalty
And more ...
Flexible
You can request financing for a portion or Medicard will finance the complete procedure or purchase.
Fast
Most client's applications are quickly approved for funding - in fact, financing can be approved while you are at your doctor or service provider's office!
Friendly
Medicard's professional and experienced staff is committed to helping patients obtain financing. Contact us if you have any questions or if we can be of assistance.
---
Easy Steps to Apply for Financing
Medicard can pre-approve an approximate amount. This allows you the flexibility to choose your physician, service provider, procedure, product purchase or procedure date with the comfort of knowing that financing has been confirmed.
Choose how much money you would like to finance.
Choose to finance the whole procedure, or just a portion.
Choose your ideal terms: 6 months, 1, 2, 3, 4, 5, or 6 years.
②
Medicard will notify you of the credit decision by phone.
Sign and return the required documents and a void cheque to Medicard.
③
Medicard sends payment automatically to your doctor or service provider.
Your monthly payment is electronically debited from your chequing account.
Get the product or treatment you want now!
Contact Beautiful Canadian Laser and Skincare Clinic
indicates a required field.