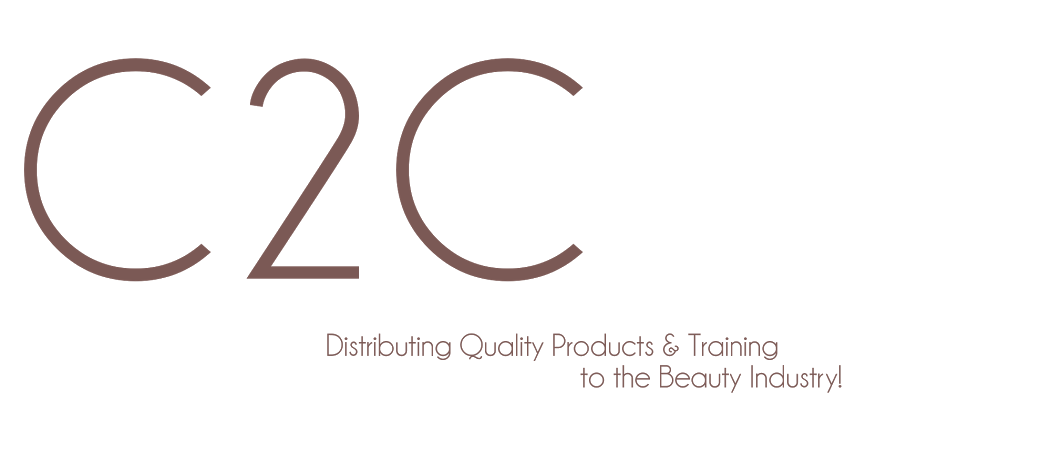 C2C Beauty Distribution and Training Center
C2C Beauty Distribution and Training Center
Adriana Ruiz/ Master Trainer
About Our Practice
We offer training for Classic and Advanced Eyelash Extensions, Classic and Advanced Microblading, PMU Machine techniques, Semi-Permanent Makeup, Lash Lift and Tint, Eyebrow Henna, as well as Gel Nails at our Head Office, outside of Hamilton in Ancaster, Ontario.
We hold small classes to better guide our students in learning proper techniques
A Message from C2C Beauty Distribution and Training Center
C2C Beauty Distibuting Quality and Trainings to the Beauty Industry!
Most Popular Procedures
Artista Microblading Training
Micha Lash: Classic Lashes
Volume Lashes
Mega Volume lashes
Permanent Make up Training (PMU)
Ombre Brows (manual or digital)
Micha Lash Lift System
Micha Henna Brows
Gel Nails beginners course
Gel nails Advance sculpting
Microneedling and BB Glow Training - coming soon
Dermaplanning Training
Chemical peel system training - coming soon
Upcoming Events and Fundraisers
training classes available every month. visit our page at
www.c2cbeauty.com
Map
About C2C Beauty Distribution and Training Center
Master Trainer Adriana Ruiz
Education
Adriana Ruiz is the master trainer at our training center. with over 18 years active experience in the Medical Aesthetics and Nail world, she has the knowledge and qualifications to take you to he next level.
Adriana has certifications in the following subjects:
-Certified/ Diploma Electrologist
-Certified/Diploma Medical Aesthetics
-Certified in Waxing, Epil Free
-Certified in Photo technology
-Certified Master Nail Technician
-Certified in Advance Micro-pigmentation
-Certified in Mesotherapy, Micro-needling
-Certified in Perming and Lifting treatments
-Certified Aesthetics Educator
-Certified MICHA Master Trainer
Affiliations
MICHA Lash Brand
Serenity skin care studi0 Laser and MediSpa
C2C Beauty Distribution and Training
The Ontario Nail Institute
En Vogue Nail Systems
Magic Gels Systems
Laboratoire Dr. Renaud Skin Care Line
Awards & Achievements
Awarded Trophy for Contribution to the nail world
Awarded Master Trainer Award at C2C Beauty
Awarded Certificate of Contribution to Mentor-ship in the Beauty Industry
Before & After Photos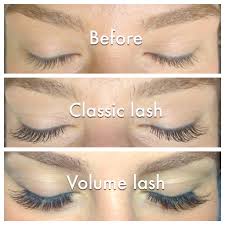 Before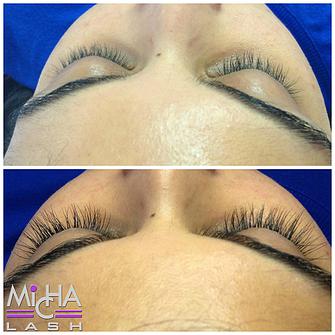 After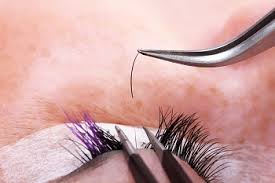 Before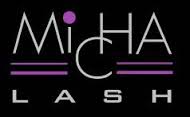 After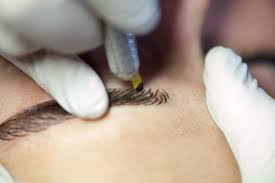 Before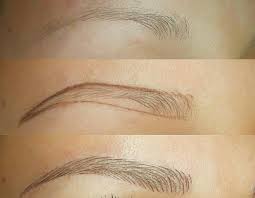 After
Before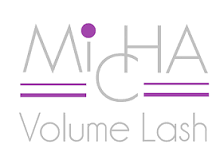 After

Before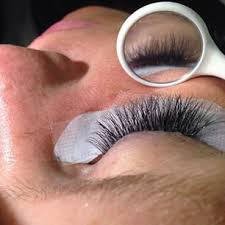 After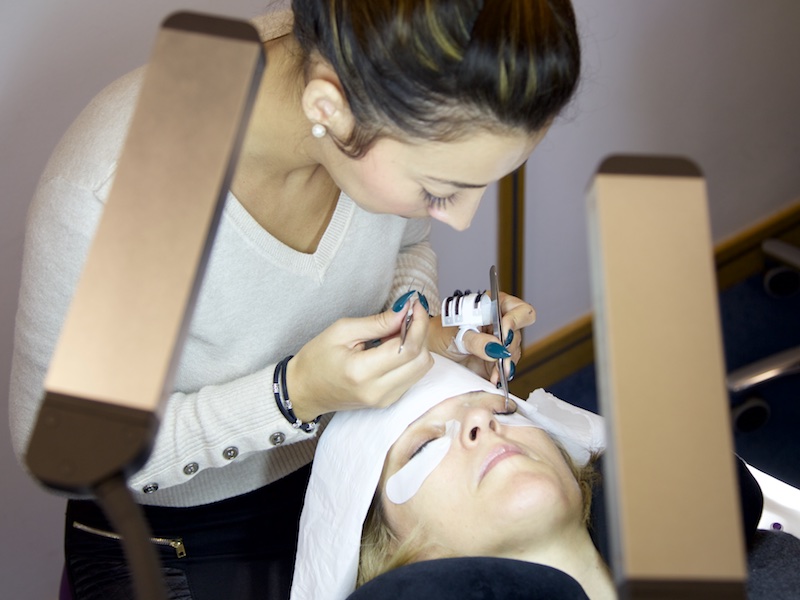 Before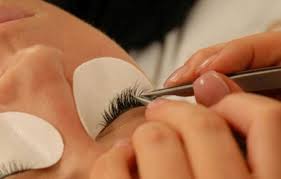 After
Patient Financing
: C2C Beauty Distribution and Training Center

Medicard offers a simple and affordable way to finance your medical care and allows you to immediately acquire the care you desire. The ideal alternative to writing a cheque. Medicard's patient financing programs ensure that you don't delay your treatment due to cost concerns by offering you a variety of financing terms with convenient monthly payments. We will pay your doctor or service provider in full now and you can repay us in affordable monthly payments.

Apply for financing online. It's easy!
How Medicard Works?
No down payment
No collateral
High approval
Competitive interest rates
No early payment penalty
And more ...
Flexible
You can request financing for a portion or Medicard will finance the complete procedure or purchase.
Fast
Most client's applications are quickly approved for funding - in fact, financing can be approved while you are at your doctor or service provider's office!
Friendly
Medicard's professional and experienced staff is committed to helping patients obtain financing. Contact us if you have any questions or if we can be of assistance.
---
Easy Steps to Apply for Financing
Medicard can pre-approve an approximate amount. This allows you the flexibility to choose your physician, service provider, procedure, product purchase or procedure date with the comfort of knowing that financing has been confirmed.
Choose how much money you would like to finance.
Choose to finance the whole procedure, or just a portion.
Choose your ideal terms: 6 months, 1, 2, 3, 4, 5, or 6 years.
②
Medicard will notify you of the credit decision by phone.
Sign and return the required documents and a void cheque to Medicard.
③
Medicard sends payment automatically to your doctor or service provider.
Your monthly payment is electronically debited from your chequing account.
Get the product or treatment you want now!
Contact C2C Beauty Distribution and Training Center
indicates a required field.
Contact Information
601 Tradewind Drive, Unit #2
Ancaster, ON
L9G 4V5
Phone :
1-905-648-1191