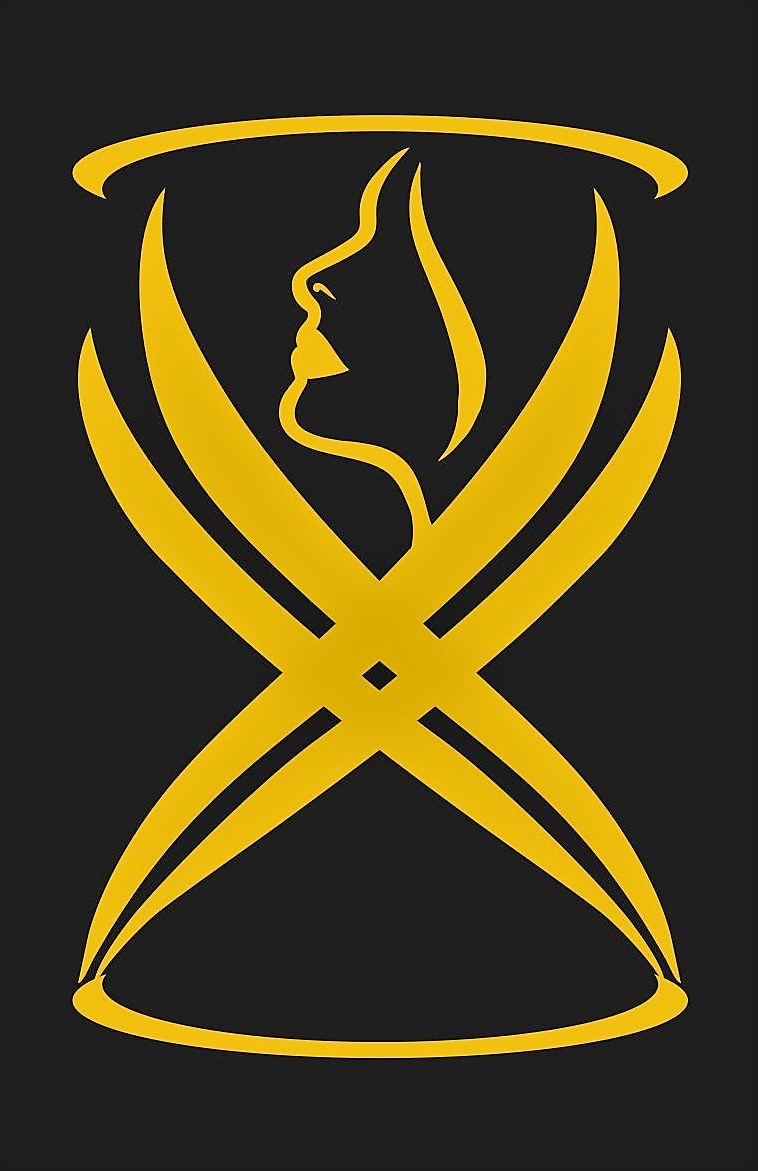 Still Beauty & Med Spa
Still Beauty & Med Spa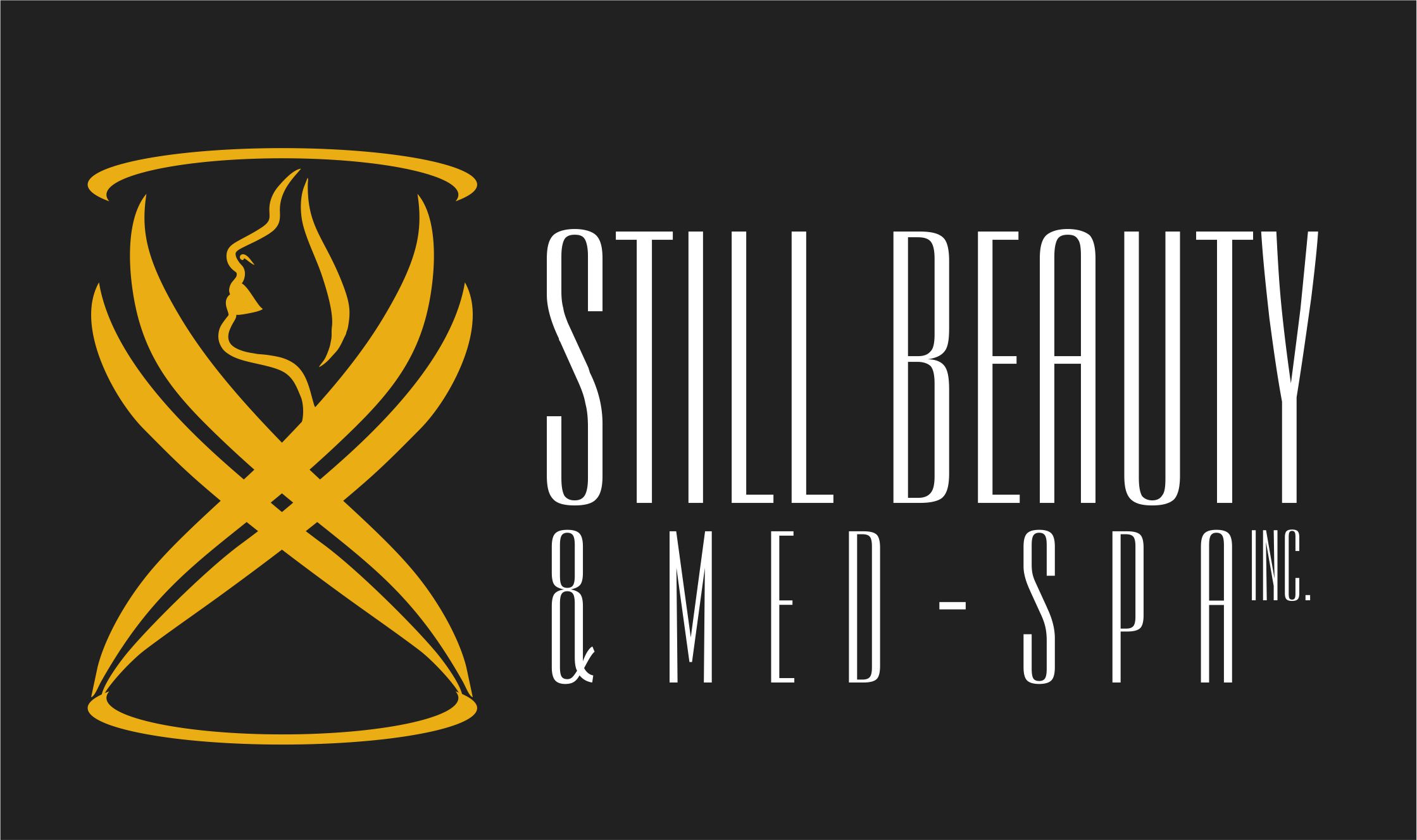 Nicole Przednicki Hoar ( Medical Aesthetician )
Dedicated to providing results driven services with exceptional quality & expertise.
About Our Practice
At Still Beauty & Med Spa we are dedicated to providing results driven services and treatments with exceptional quality and expertise. Still Beauty & Med Spa provides many beauty enhancing services such as Microblading (semi permanent eyebrow tattooing), Eyelash Extensions, Eyelash Lifts/Tints & Day Spa Services including professional grade Peels, Customized Facials, Microdermabrasion, & Waxing/Threading. We've partnered with the next generation in Laser Aesthetics Platform Technology bringing Cynosure Palomar Icon with state of the art cooling and Skintel reader - the only FDA approved melanin reader. With this platform we can safely and effectively perform the most common and popular treatments including Wrinkle Reduction/ Skin Resurfacing, Photo Rejuvenation/ Photo Facial, Permanent Hair Reduction, Pigment & Vessel Clearance, Acne/Surgical Scar & Stretch Mark Reduction.
A Message from Still Beauty & Med Spa
Beauty is about enhancing what you naturally have. Let yourself shine through.
Most Popular Procedures
Laser Hair Removal
Scar/Stretchmark Reduction
Pigment/Vessel Clearance
Photo Facials
3 For Me - Photo Facial/ Fractional combination
Chemical Peels/ Microdermabrasion
Microbladed Eyebrows
Eyelash Extensions
Upcoming Events and Fundraisers
Pickering Village Jam Fest
June 22, 23, 24 -
Old Kingston Rd. Ajax, On.
Live Bands/Entertainment, Food Trucks, Beer Tent, Fashion Show
Map
About Still Beauty & Med Spa
Education
Medical Aesthetics Diploma ( Honours )
Before & After Photos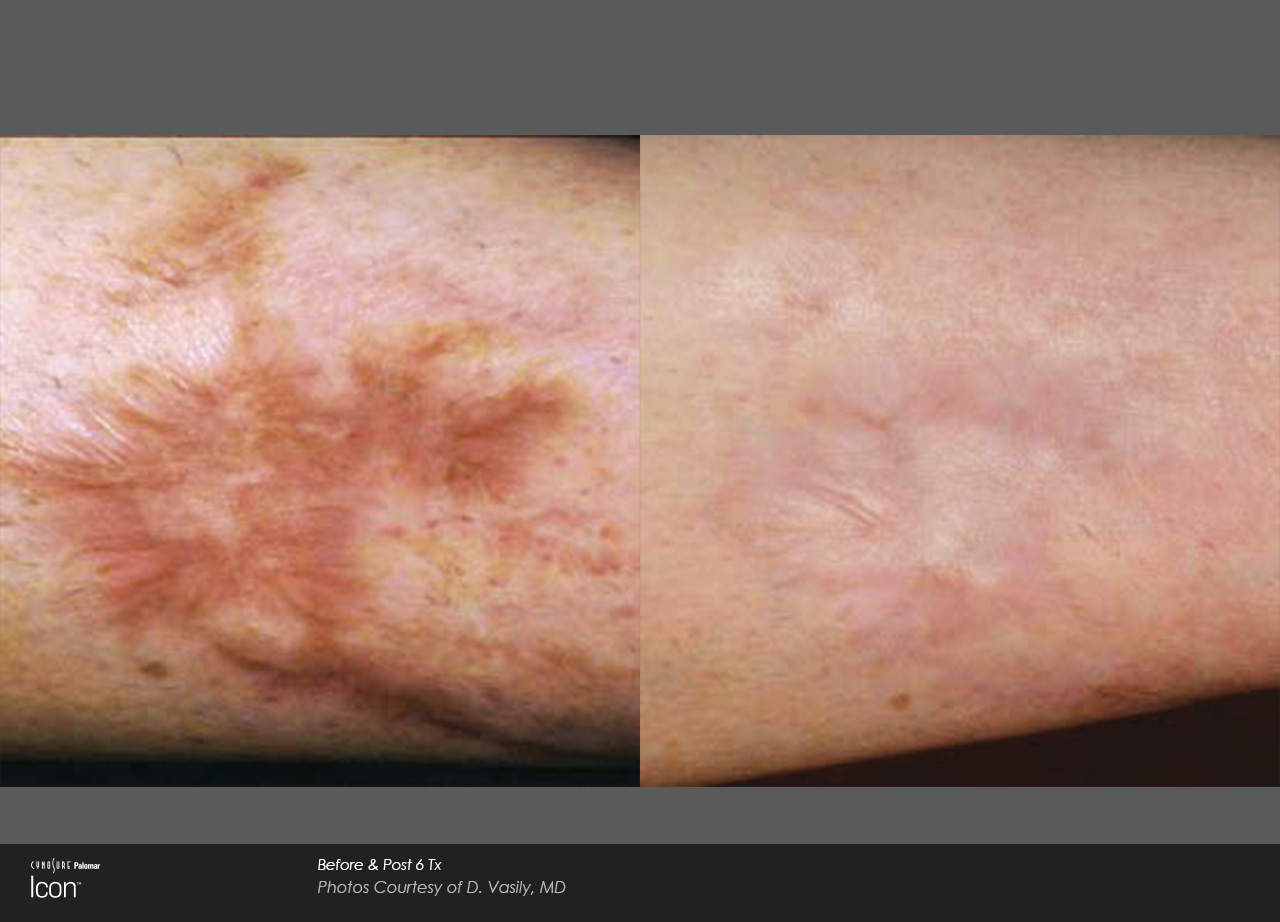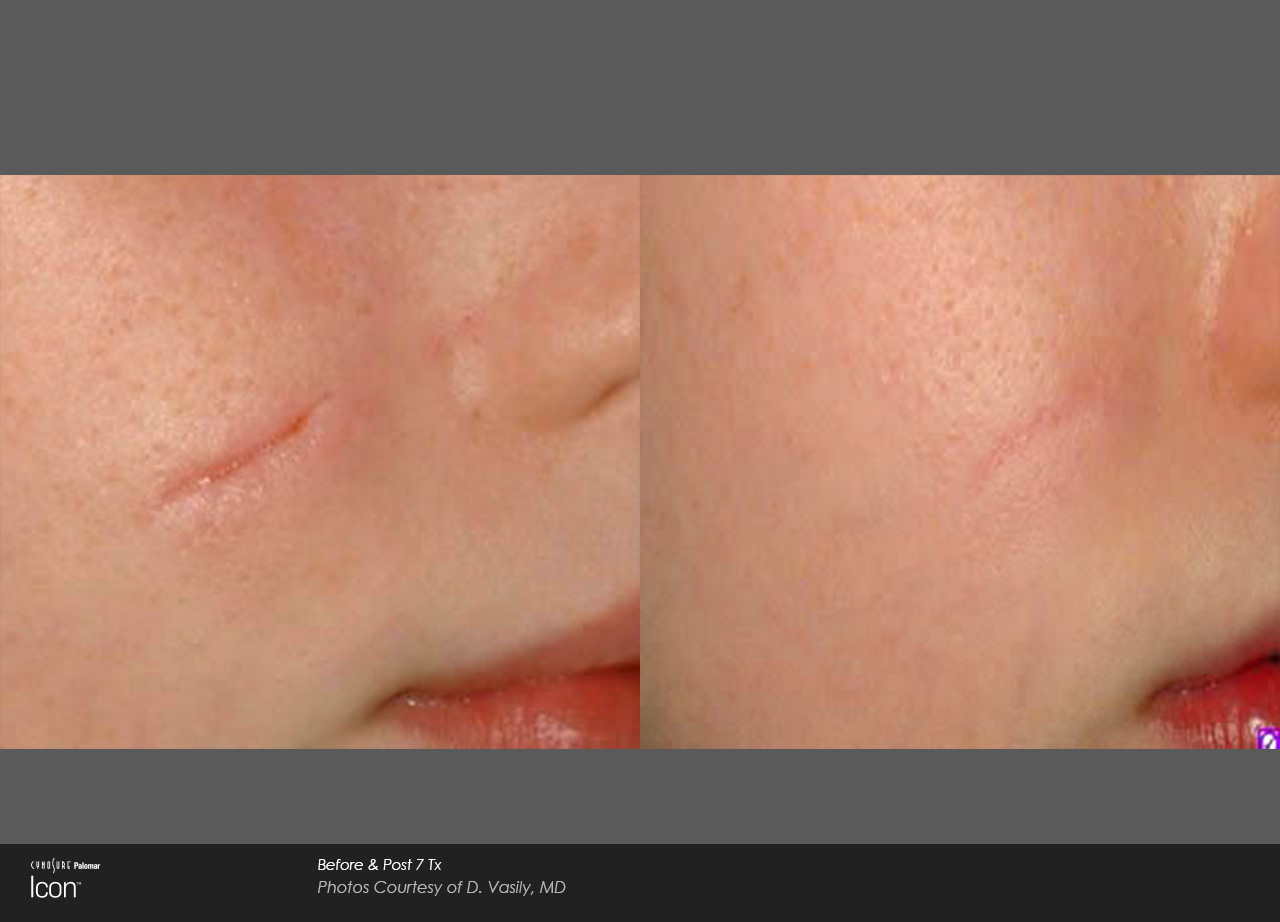 Patient Financing
: Still Beauty & Med Spa

Medicard offers a simple and affordable way to finance your medical care and allows you to immediately acquire the care you desire. The ideal alternative to writing a cheque. Medicard's patient financing programs ensure that you don't delay your treatment due to cost concerns by offering you a variety of financing terms with convenient monthly payments. We will pay your doctor or service provider in full now and you can repay us in affordable monthly payments.

Apply for financing online. It's easy!
How Medicard Works?
No down payment
No collateral
High approval
Competitive interest rates
No early payment penalty
And more ...
Flexible
You can request financing for a portion or Medicard will finance the complete procedure or purchase.
Fast
Most client's applications are quickly approved for funding - in fact, financing can be approved while you are at your doctor or service provider's office!
Friendly
Medicard's professional and experienced staff is committed to helping patients obtain financing. Contact us if you have any questions or if we can be of assistance.
---
Easy Steps to Apply for Financing
Medicard can pre-approve an approximate amount. This allows you the flexibility to choose your physician, service provider, procedure, product purchase or procedure date with the comfort of knowing that financing has been confirmed.
Choose how much money you would like to finance.
Choose to finance the whole procedure, or just a portion.
Choose your ideal terms: 6 months, 1, 2, 3, 4, 5, or 6 years.
②
Medicard will notify you of the credit decision by phone.
Sign and return the required documents and a void cheque to Medicard.
③
Medicard sends payment automatically to your doctor or service provider.
Your monthly payment is electronically debited from your chequing account.
Get the product or treatment you want now!
Contact Information
109 Old Kingston Rd.
Unit 11
Ajax, ON
L1T 3A6
Phone :
9052397845