Belle Sol Wellness
Belle Sol Wellness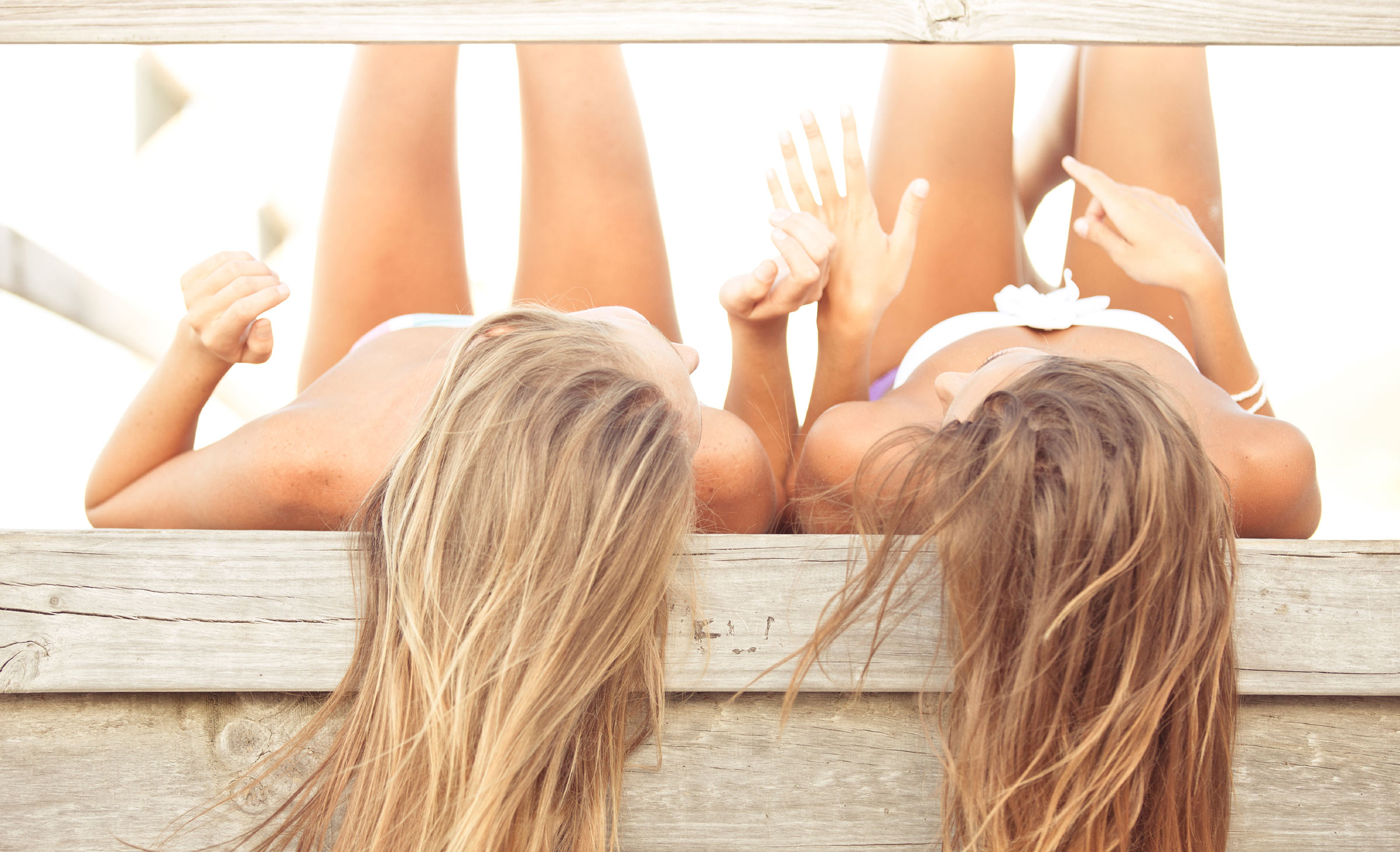 Belle Sol Wellness is committed to being a results driven company, providing our clients with a superior aesthetics & spa experience specializing in face, neck & body contouring treatments through Venus Freeze.
About Our Practice
At Belle Sol Wellness we commit to providing our members an enjoyable, stress-free spa & aesthetics experience that efficiently delivers quality results enabling them to look and feel their absolute best at the fraction of the cost of a regular day spa.
A Message from Belle Sol Wellness
At Belle Sol's conception our #1 priority was to create a results driven company in the beauty, and wellness industry and to create an environment that welcomes men and women to come in to relax, to enjoy, & to feel wellness on a mental, physical and spiritual level.
Most Popular Procedures
At Belle Sol our clients will experience:
• Non-Surgical body contouring
• Cellulite and stretch mark reduction
• Skin tightening
• Wrinkle reduction
• Weight Management
For the Face, Neck & Body through our Venus Freeze treatments, Slim Line Sauna, Hydration Station and Red Light facials to name a few of the services we offer.
Map
About Belle Sol Wellness
Coming soon
Before & After Photos
Coming soon
Patient Financing
: Belle Sol Wellness

Medicard offers a simple and affordable way to finance your medical care and allows you to immediately acquire the care you desire. The ideal alternative to writing a cheque. Medicard's patient financing programs ensure that you don't delay your treatment due to cost concerns by offering you a variety of financing terms with convenient monthly payments. We will pay your doctor or service provider in full now and you can repay us in affordable monthly payments.

Apply for financing online. It's easy!
How Medicard Works?
No down payment
No collateral
High approval
Competitive interest rates
No early payment penalty
And more ...
Flexible
You can request financing for a portion or Medicard will finance the complete procedure or purchase.
Fast
Most client's applications are quickly approved for funding - in fact, financing can be approved while you are at your doctor or service provider's office!
Friendly
Medicard's professional and experienced staff is committed to helping patients obtain financing. Contact us if you have any questions or if we can be of assistance.
---
Easy Steps to Apply for Financing
Medicard can pre-approve an approximate amount. This allows you the flexibility to choose your physician, service provider, procedure, product purchase or procedure date with the comfort of knowing that financing has been confirmed.
Choose how much money you would like to finance.
Choose to finance the whole procedure, or just a portion.
Choose your ideal terms: 6 months, 1, 2, 3, 4, 5, or 6 years.
②
Medicard will notify you of the credit decision by phone.
Sign and return the required documents and a void cheque to Medicard.
③
Medicard sends payment automatically to your doctor or service provider.
Your monthly payment is electronically debited from your chequing account.
Get the product or treatment you want now!
Contact Belle Sol Wellness
indicates a required field.
Contact Information
10851 - 23rd Ave
Edmonton, AB
T6J 7B5
Phone :
780-990-1110