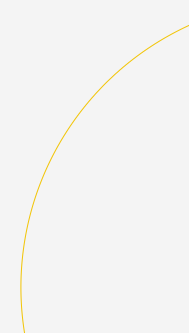 As easy as 1-2-3
Fill out an application

Fill out our quick and simple
application form online.
Get pre-approved

We will notify you
of your application outcome
and will work with you to finalize
the process.
Book your procedure

That's it!
Go ahead and book your procedure.
We will pay your medical
professional directly.
No down payment
No collateral
Competitive interest rates
Flexible terms from 12 to 72 months
No early payment penalties
Financing available for up to $25,000
Get the treatment or
product you want

today!
Québec

2470 Dalton Avenue
Québec, QC
G1P 3X1
Toronto

501-160 Bloor Street East
Toronto, ON
M4W 1B9
Vancouver

302-535 Thurlow Street
Vancouver, BC
V6E 3L2