Financing Application Form
At The Esthetic Institute, not only do we continuously strive to offer stellar training in our curriculums, we always look for ways to be trendsetting, innovative and efficient. By choosing to focus solely on training is Esthetics, we put every effort into offering aspiring and experienced Estheticians the highest standard of training.
Medicard is Canada's premier aesthetic course financing company and we are proud to be partnered with The Esthetic Institute.
Whether you want to obtain a full CIDESCO diploma, or you're simply taking a few courses in esthetics, Medicard can finance all programs and courses held at The Esthetic Institute. With terms up to 6 years, we offer a variety of options to help you pay for your aesthetic courses. There's no need to delay your education. Simply fill out the application form below ... or you can call us at 1-888-689-9876 and speak with one of our friendly staff members.
Go ahead ... Now you can afford to!
---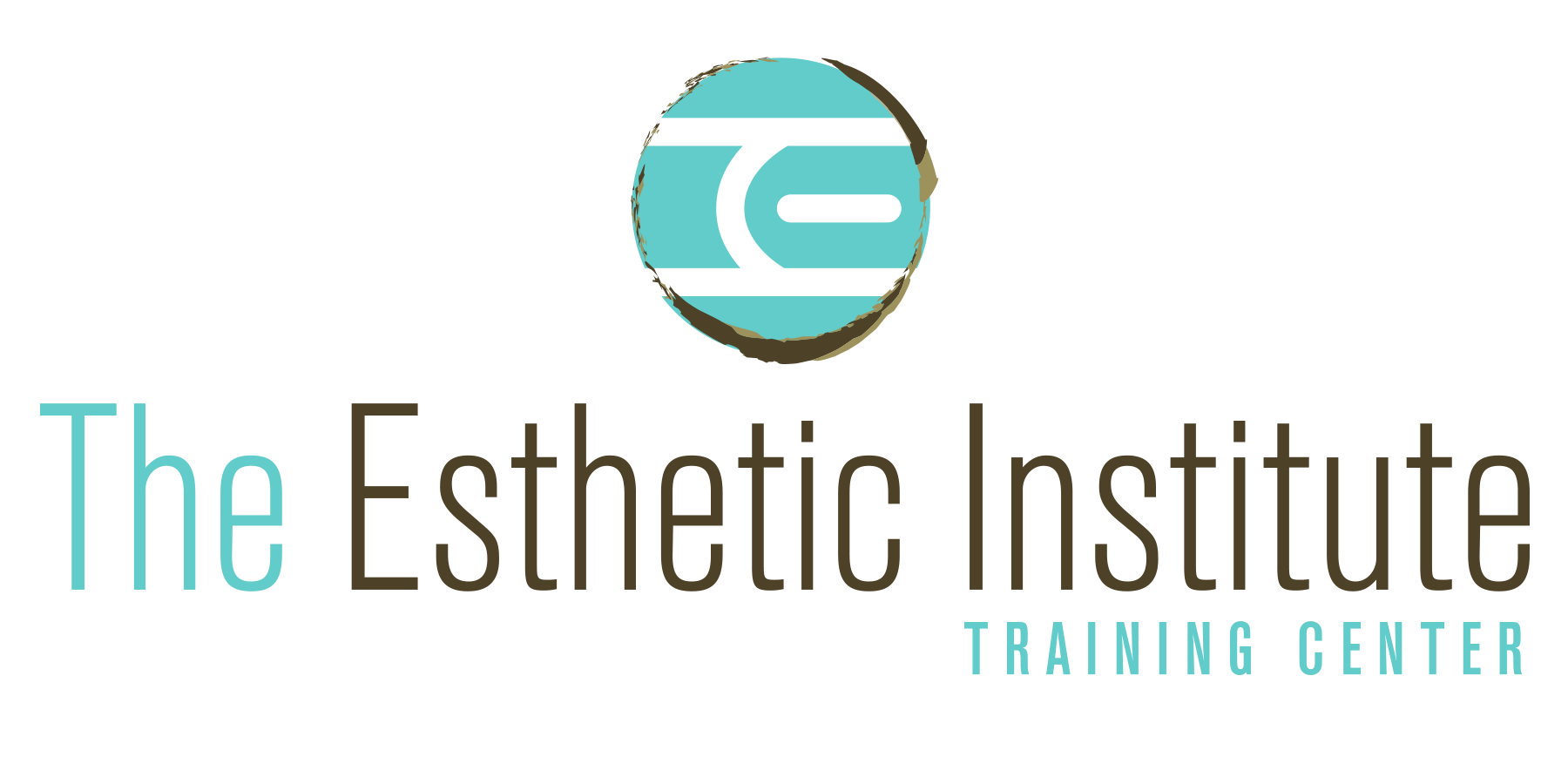 Financing Application Form